Welcome to the Checka Challenge, GrifballHub's weekly screenshot captioning contest! Every Wednesday, a new screenshot challenge will be issued for the community to tackle as well as the results from the previous week.
Last week's picture was taken by Dr Leo and posted in Rally's Random Photography Thread.

Don't even THINK about it! – NOPLEX
Try and grab the ball…I dare you. – DoGAllikat
Like Dr Leo, his cat is also a long-hair. – Kalbelgarion
If you look closely you can see the spikes under the fur.

Kittens with Spikes new mascot. Black Beard 17
Come near me and I'll stiff-paw you so fast… – Messiah Muffin
Bro, do you even Grifball? – germanicus1994
Simon who? Never heard of him. – oObex
Meowtakular. – thanassi
Alright Fluffy, if anyone comes near it scratch their eyes out. – NecessaryEvil10
Click here to view all of last week's entries.
This Week:
This week's awesome picture was captured by the awesome guys at Midland Base: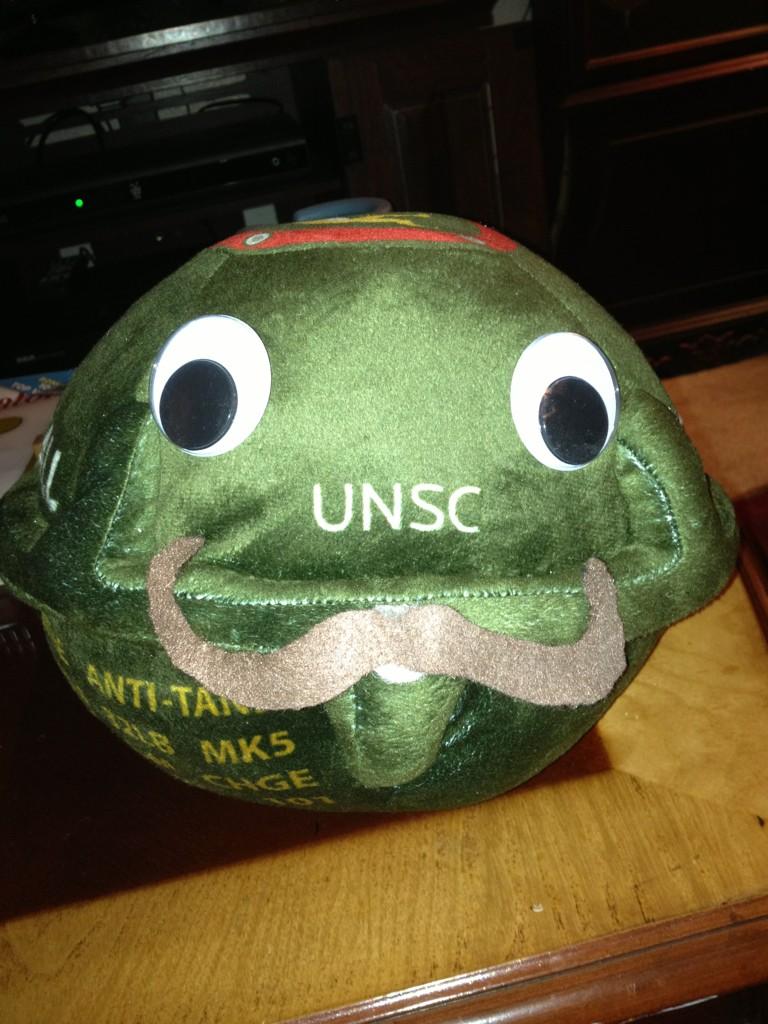 Click here to submit your caption!
Share this article